Welcome to our links page, part 2!!
If you would like to link to us, feel free to take one
of our banners & send me your banner & URL so I can add you here!
Thanks!
Our URL:
www.ahmischi.com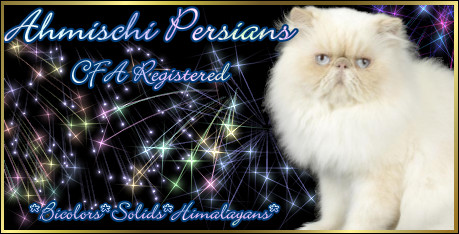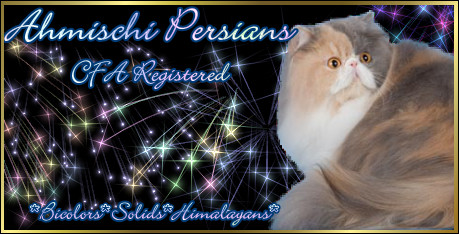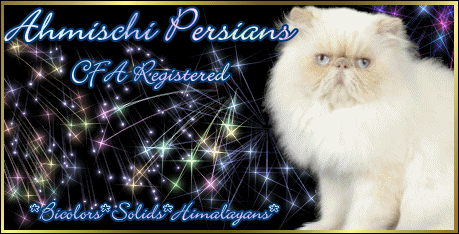 On this page we have listed our favorite places to shop, informative sites, cat food manufacturers, and so on.
On page 1 of our links you will find many catteries we enjoy visiting or are friends of ours from all over the world!
I hope you find these links helpful & fun!

Rochester Area
Cat Clubs of CFA
CHANAN
FELINE PHOTOGRAPHER

Click the button to learn more about
the Yahoo!Group Let's Talk Persians!

Click the button to learn more about
the Yahoo!Group Himmies-R-Us!

Click the button to learn more about
the Yahoo!Group Premiership Cats!

Click the button to learn more about
the Yahoo!Group New 2 Katz!

SELL YOUR CATS AND KITTENS FOR FREE! ON

FELINES4US.COMCats for SaleKittens for SaleHimalayan KittensCat BreedersCat BreedsKittens in New York
<--- Back to Cattery Links
Copyright 2001-2015 Ahmischi Cattery
This Page updated:
June 30, 2010