Welcome to our links page!!
If you would like to link to us, feel free to take one
of our banners & send me your banner & URL so I can add you here!
Thanks!
Our URL:
www.ahmischi.com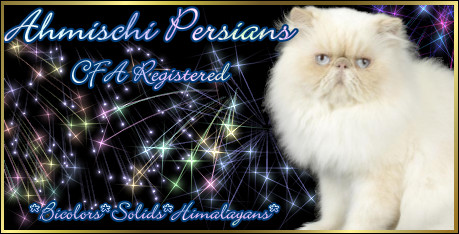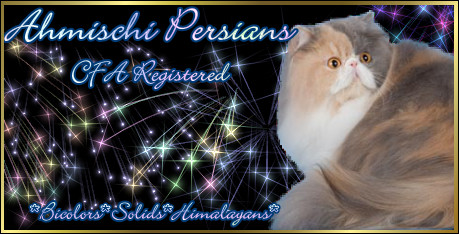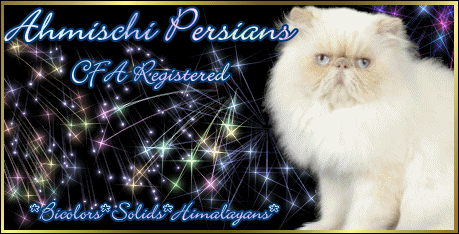 On this page you will find many links to catteries we enjoy visiting or are friends of ours from all over the world!
On page 2 of our links, we have listed our favorite places to shop, informative sites, cat food manufacturers, etc.
I hope you find these links helpful & fun!


Next to Links Page 2 --->

Copyright 2001-2015 Ahmischi Cattery
This Page updated:
April 17, 2011