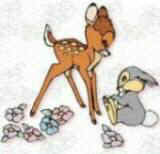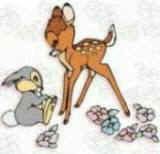 This Page updated:
July 2, 2016
***
All cats/kittens sold as family pets come with a spay/neuter agreement or can
be spayed/neutered at our vet at buyer's cost.
A written contract must be read & signed by all buyers.
When inquiring, please tell us a little about yourself; where you are from, what
quality kitten/cat you are looking for (pet, breeder, show), any preferences (color/sex),
if you have any breeding/show experience, what associations you show in or plan to show in, and so on.
If you are new to the fancy please do not hesitate to contact us!
Thank you!
We have pets available now!

**RESERVED to a Pet Home!**
Blue Lynx Point Female
Born: March 14, 2016
This baby girl has such a diva look...those eyes!!
She has a very outgoing & playful personality! She is reserved & her name is now Sophie!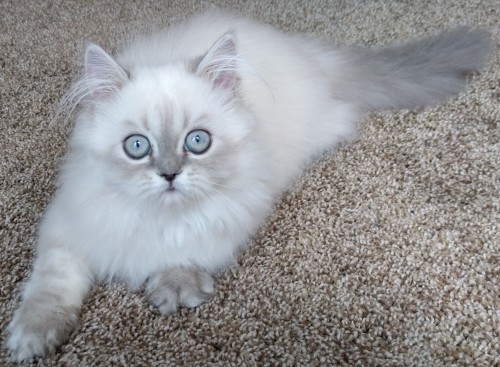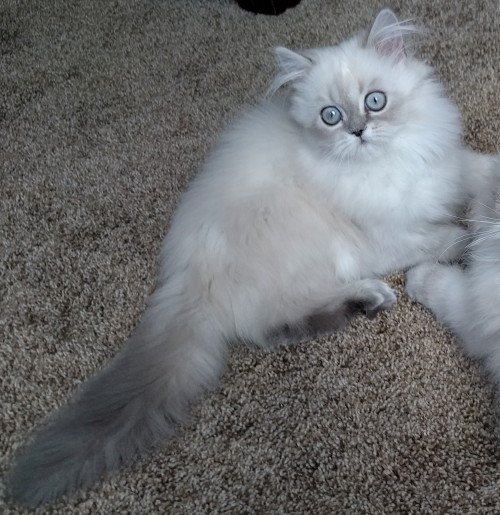 **YOUNG ADULTS AVAILABLE BELOW**

Please check back later!

**BREEDER/SHOW KITTENS/CATS AVAILABLE BELOW**

Please check back later!

*Some Important Info*
*All cats/kittens are sold with a written contract for their protection & a health guarantee.
*Buyer is responsible for all shipping charges & health certificate fees.
*Deposits are accepted in good faith and are non-refundable.
*Due to people 'backing out' & changing their minds, a $100 deposit
is now required to hold Pet Quality kittens/cats. This is only
for lost opportunities to find the right home for the kitty.
*Ahmischi does NOT offer any outside stud service!
*We do NOT sell to pet shops or pet brokers!
*We do not place kittens until they are at least 14-16 weeks old.
*Ahmischi has the right to refuse the sale of any kitten/cat at any time.
*Our cats & kittens are our 'furry kids' - so we only seek the most loving & responsible
homes for them that will take care of them like family.


Copyright 2001-2016 Ahmischi Cattery
This Page updated:
July 2, 2016